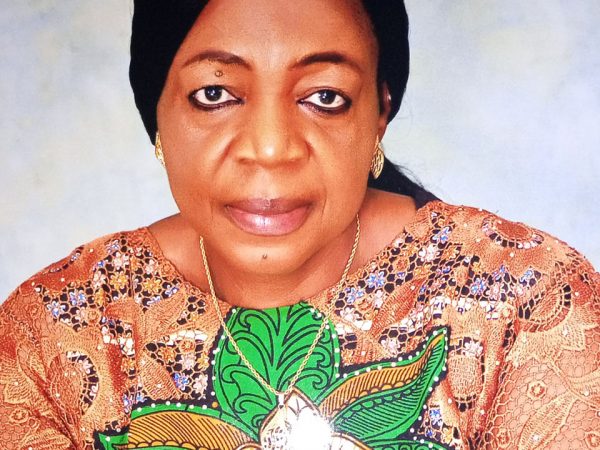 There is an old saying that says if you give a hungry man a fish, you feed him for a day, but if you teach him how to fish, you feed him for a lifetime, also if you give a man skills you build a nation. Technical and Vocational Education and Training (TVET) helps in equipping individuals with relevant skills and knowledge, hence enabling people to effectively participate in social, economic and technological innovation processes, which is essential for the development of any social structure.
IDEAS Project it is about equipping the youths with the skills to succeed therefore we need to work hand-in-hand to empower the youths, enhance their skills, and pave the way for them to become leaders and positive contributors to their communities.
I believe that the outcome of this project would transform the educational, vocational and social sphere of the country, while improving skills acquisition amongst the youth. I   look forward to the commitment and cooperation of all stakeholders as we strive to achieve enormous success during the project life time and in the long run
Finally, a nation that fails to invest in the future of its young people is a doomed nation.